Learn to Plan Successful Events
Learn how to coordinate an event from conception to completion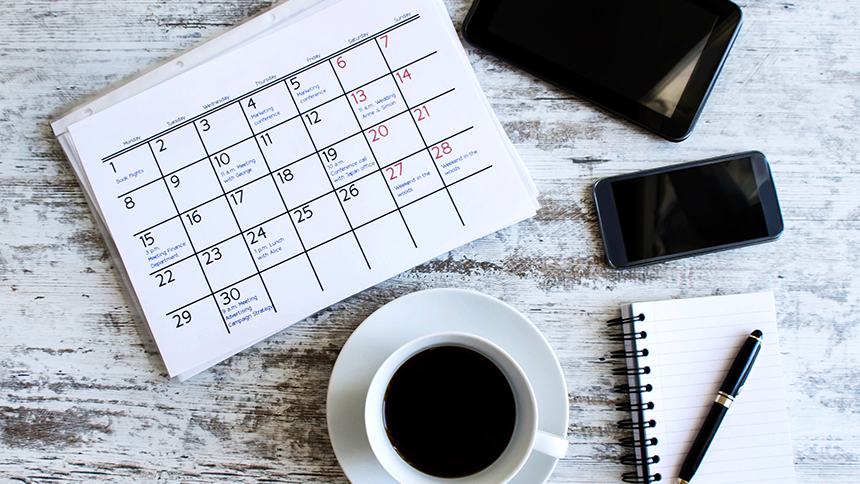 Whether you are planning a professional event or personal occasion, Event Planning will teach you the practical skills and industry knowledge you'll need to successfully plan and execute a smash event. From the financials and logistics to how to mitigate potential crises, this course teach you how to think like an event planning pro for any event, big or small.
IN THIS CLASS, YOU WILL LEARN HOW TO:
Utilize event elements, such as decor, food & beverage, and amenities
Manage finances and stick to a budget
Negotiate contracts and prepare for "what ifs"
Promote and market your event
Coordinate risk management through licenses, waivers, and permits
/
$104 for AvantGuild Members
Approximately 3 hours and 40 minutes of lesson content
About Our Courses: Mediabistro courses are self-guided and do not include instructor interaction.