Podcasting
Create your own five-star podcast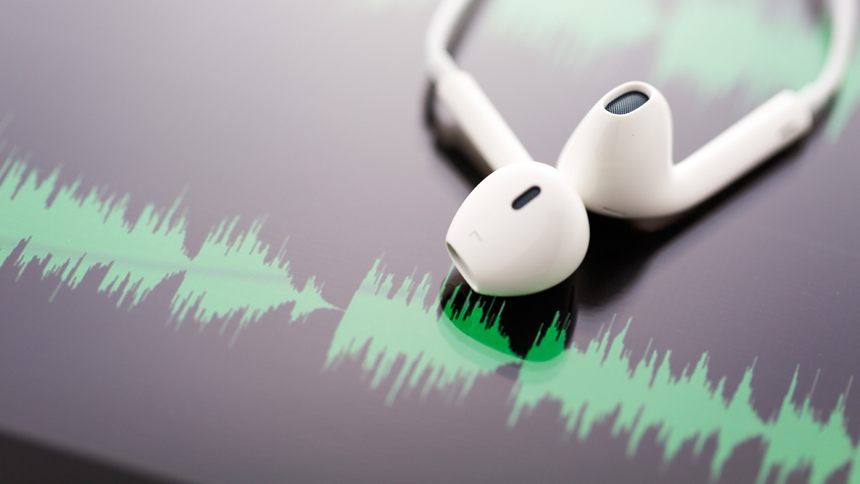 Create your own podcast and share your voice with people who want to listen.  This course will show you how and don't need a professional studio or expensive recording tools. In this course, you'll define your show's concept, identify your audience, record the first episode, and publish it to the world.
IN THIS COURSE YOU WILL LEARN HOW TO:
Design and create the brand for your podcast
Source affordable recording gear to create a great sound
Use Audacity, a powerful free audio editor, to learn basic audio editing techniques
Produce and package your podcast for iTunes, Stitcher Radio, and other podcast directories
Develop a plan to market and monetize your podcast
/
$124 for AvantGuild Members
Approximately 3 hours and 20 minutes of lesson content
About Our Courses: Mediabistro courses are self-guided and do not include instructor interaction.