Skills in 60: Multimedia Copyediting
Transform yourself into a copyeditor for digital content and rich media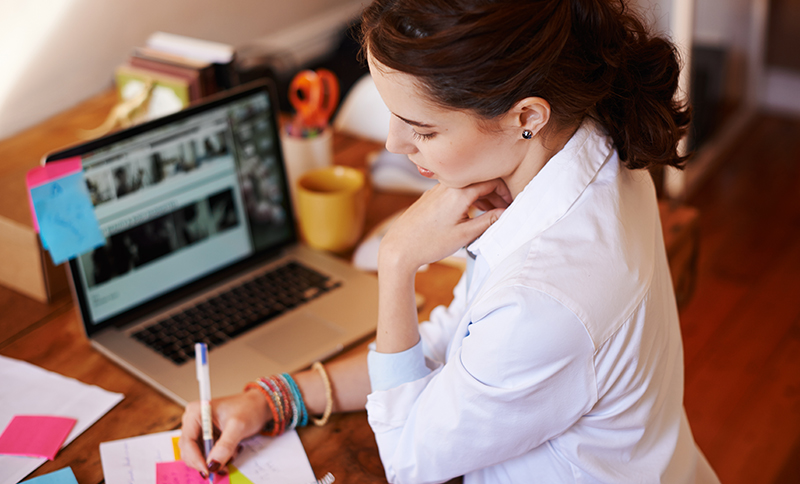 Go from traditional, static content copyediting to being a savvy editor of rich media and digital information.  In this 60-minute course, you will learn the essentials for copyediting content across digital platforms — including videos, social media, and more — and refine your eye to ensure the content is readable, engaging and effective.
IN THIS COURSE YOU WILL LEARN HOW TO:
Edit content for videos, infographics and social media posts
Develop and implement style guide rules for various channels
Know when to follow and deviate from style guide rules
Edit captions and text for videos
Collaborate with graphic artists in your editing process
/
$24 for AvantGuild Members
Approximately 1 hour of lesson content
About Our Courses: Mediabistro courses are self-guided and do not include instructor interaction.