Understand Social Media Analytics
*
Avantguild
discount applied at checkout
Self-paced instruction
16 video lessons
2h 6m of lesson content
Exercises to develop and monitor a real campaign
Led by an industry expert
Lifetime access
All sales are final
Who Should Take This Course
Social Media Managers, Community Managers, Marketers, PR Specialists, E-Commerce Managers
Skills You Will Learn
Set up, test, track and optimize campaigns on Facebook, Instagram, Twitter, LinkedIn and Pinterest
The differences between Metrics and Analytics, and why it's important
Establish campaign goals, KPIs and other important metrics to track
Incorporate Google Analytics into your campaigns to view overall traffic sources that deliver visitors to your site, including social
Optimize your campaigns through methodical A/B testing
Why Take This Course
Successful social campaigns are not an accident—they are the result of continuous trial and error, testing, monitoring and optimizing content and creative to see what works (and what doesn't). This course will teach you a methodical approach for using data to set up, track and monitor social media campaigns.
From essential campaign components to setting goals, identifying KPIs and campaign testing, you will learn how a seasoned analytics pro manages social campaigns to help a brand's bottom line.
Session 1
Intro to Social Media Analytics
Lesson 1: Metrics, Reporting & Analytics
Lesson 2: Goal Types (Awareness, Engagement & Conversions)
Lesson 3: Setting Goals & Identifying KPIs
+ Show More
Session 2
Campaigns
Lesson 1: Facebook/Instagram Campaigns
Lesson 2: Twitter Campaigns
Lesson 3: LinkedIn & Pinterest Campaigns
+ Show More
Session 3
A/B Testing
Lesson 1: Facebook/Instagram A/B Testing
Lesson 2: Twitter A/B Testing
Lesson 3: LinkedIn & Pinterest A/B Testing
+ Show More
Session 4
Reporting
Lesson 1: Google Analytics
Lesson 2: Reviewing Metrics
Lesson 3: Proving Social ROI & KPIs
+ Show More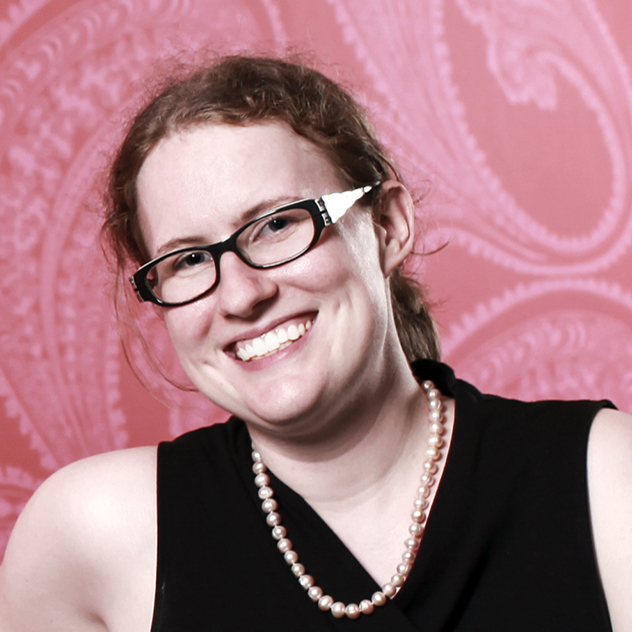 About the Instructor
Molly Stark Dean
Molly Stark Dean started her professional career at Fox News Channel on the assignment desk where she created systematized applications for fellow desk editors to monitor wire services, phone beat calls and social networking sites for breaking news. She went on to work for Mediabistro.com's TVNewser blog, CBS Radio News as the New Media Liaison and at Reuters TV. Molly graduated from New York University with a Master of Arts Journalism Degree in their new Reporting the Nation program. At NYU, she interned for ABC News Nightline, USA Today and ABC News' Brian Ross Investigative Unit. Molly is currently a social media marketing instructor at the University of Missouri School of Journalism China Program. She teaches social media strategy and content management systems to Chinese broadcast professionals across China.