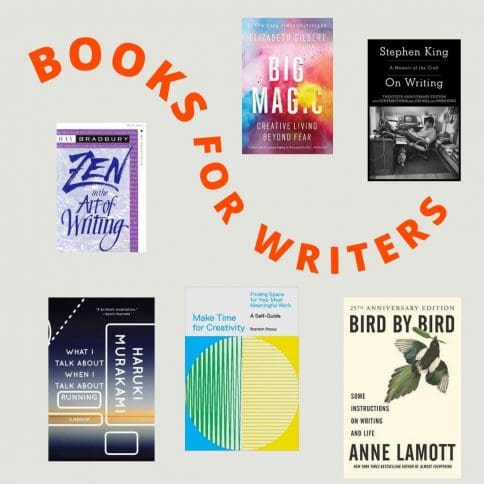 The practice of reading is just as important as writing when it comes to maintaining habits that will make you a better writer. If you're wanting to improve your writing skills, we've highlighted some books that will help your creativity—and writing—flourish.
Bird by Bird by Anne Lamott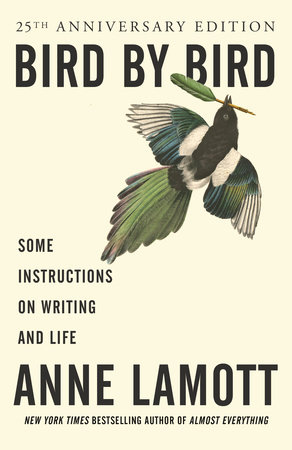 Known as one of the modern classics on writing, Bird by Bird by author Anne Lamott is an essential read for all writers to include on their bookshelf and have on hand. Weaving personal anecdotes in and out throughout this book, Lamott informs readers to take their writing "bird by bird," or one small step at a time. Lamott believes in the power of writers starting small.
On Writing by Stephen King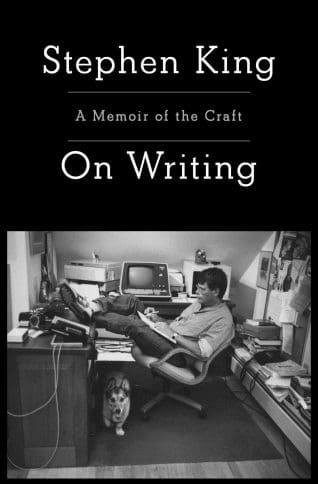 This book is no secret to most writers. How did Stephen King go from being a janitor to one of the most well-known horror novelists of all time? He outlines this journey in On Writing, which serves as both a memoir and advice book. King also emphasizes the importance of concentration—and making sure there's space and time for you to write. You'll want to make sure you have this classic to carry you through your writing journey.
Zen in the Art of Writing by Ray Bradbury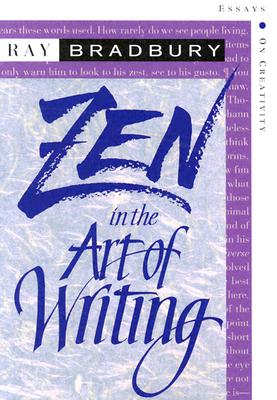 You may know Ray Bradbury from his science fiction classics such as Fahrenheit 451 and The Illustrated Man. However, his essay collection on writing and creativity is typically overlooked. It contains nine different essays you won't want to miss out on.
What I Talk About When I Talk About Running by Haruki Murakami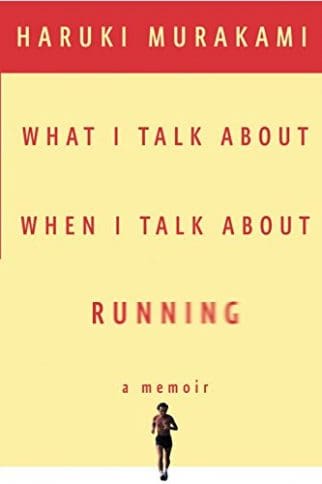 Did you think writing and running have no correlation? Murakami would disagree. Part memoir, part journal, part advice book, What I Talk About When I Talk About Running is also Murakami's love letter to writing and running—and how practicing one helps his practice of the other. It's one of the more unconventional books on the subject, but you're sure to be inspired as he takes you with him through the process of writing stories and running marathons.
Make Time for Creativity by Brandon Stosuy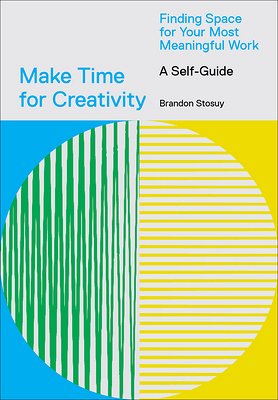 Considered "part artistic retreat, part guide to living a creative life," this book includes advice and prompts from author Brandon Stosuy, co-founder of The Creative Independent, along with quotes and tidbits of inspiration from artists like Jia Tolentino, Hanif Abdurraqib, Matthew Barney, David Byrne, and more. It will help you reflect on your current creative practices: what they are, how they are influenced, and how they can be improved. It's for anyone but is especially helpful for writers looking to reflect and hone in on their craft.
Big Magic by Elizabeth Gilbert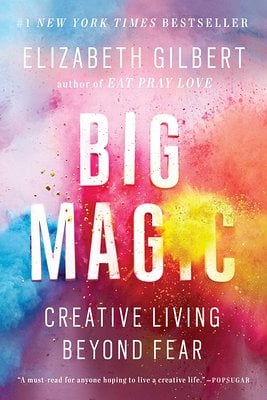 The title of this one implies Elizabeth Gilbert's belief in the power of creativity—and in it, she outlines how to live your best creative life. Gilbert believes we all have creativity within us that can, and should, be utilized. With the experience of being an established writer herself, she shares inspiration and advice for writers looking to stay out of ruts and practice creativity on a daily basis.