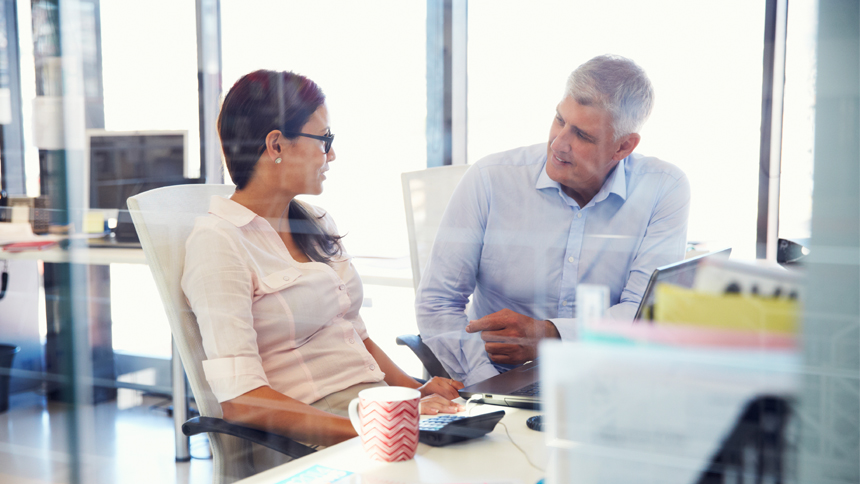 Carter Murray, worldwide chief executive officer at Interpublic Group's FCB, believes that mentoring in the ad industry has grown increasingly crucial in recent years. Today, agency employees at all levels can teach and learn from each other, making the industry stronger through a constructive give-and-take of information, he said.
In this Q&A, Murray, who recently was named among Adweek's 100 most influential leaders in marketing, media and technology, explains how mentors and mentees can benefit from one another's experience.
Q: Is mentoring different today than five or 10 years ago?
A: The fundamentals of mentorship remain the same. You've got to listen, you've got to be honest and build on people's strengths and candidly point out weaknesses. It's a two-way street where those coming into the business have a ton to teach to those who are already pretty high up on the corporate ladder.
Q: Is it harder now or easier than in the pre-Internet age?
A: The only real difference between mentorship before the digital age and now is that mentorship is no longer limited by geography or industry. The opportunities are endless. I love when I get a text from one of my all-time favorite interns who is now a senior at American University and I hope joins FCB when he graduates. In the past, changing jobs or industries or moving to a new location might have resulted in mentors and mentees losing touch. Now, more than ever, it's easier for us to text our mentor with quick questions or arrange a FaceTime meeting when a situation needs a little more attention. It's really quite amazing.
Q: Did you have a mentor?
A: Harry MacAuslan from Leo Burnett was a great mentor. He taught me two things that have stayed with me always: Sometimes, you've just got to shut up and listen; you've got to understand before you are understood. And, always be yourself.
Q: What's your view on reverse mentoring, younger staffers showing older ones the digital ropes?
A: It's paramount, and I'm grateful. Young staffers feel needed and empowered, and they teach more senior staffers who are not always as comfortable with technology how to navigate without fear. It's a win-win. Everyone has different skills and gifts that should be shared with others. I want the people of FCB of all generations to be eager and open to learning new things every day. I can honestly say that I learn something new every day, and, sometimes those learnings come from the new ways of thinking millennials bring to the table.
This article was originally published on Adweek.com.