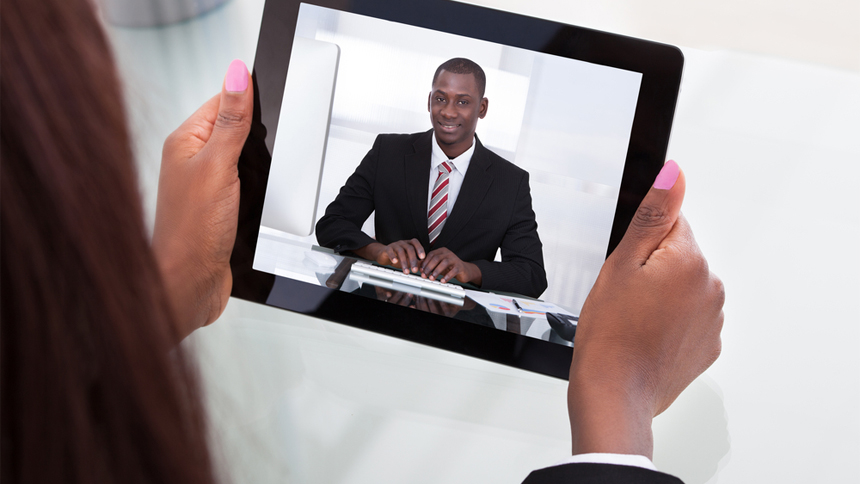 Some people are naturally great at job interviews. They pull out their most confident smiles, ensure they've got the firm handshake down and practice their best answers to the trickiest of questions.
If it's a phone interview, they make sure they've nailed their most professional yet conversational tone. But if it's a video interview, things get a bit more complicated. Even the best interviewees among us get a little queasy at the thought of Skyping their way to their next job.
But hey—we've got you covered.
Read on for our experts' best tips for acing the ultimate interview test.
Set yourself up for success.
Sometimes interview opportunities crop up unexpectedly and you're scrambling to be as prepared as possible for that next-day chat. Still, it pays to set aside the time to research the company and the person you'll be interviewing with, and to run through your responses—more so, when you've got ample notice of an appointment.
And when it comes to interviewing with the help of technology, it's essential to test the audio and video as far in advance as you can to avoid any glitches that might interrupt the actual interview.
Most of the time, you don't need any special equipment, as long as your computer has a functional microphone and webcam. However, do consider wearing headphones to cut out on background noise, and test the clarity, volume and connection strength of your equipment by video calling a friend or two beforehand.