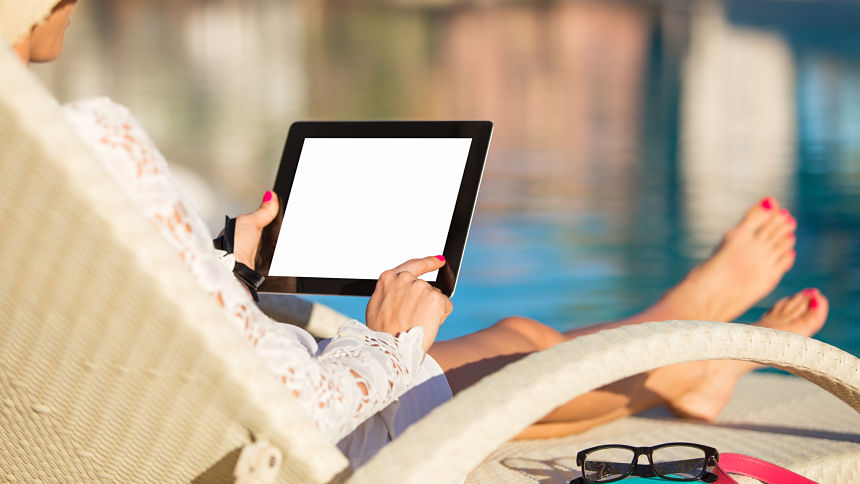 We know your weekends are for rest and relaxation, but your time ­off is also the best time to set your career goals back on track.

Take some time this weekend to read the career content you may have missed during your busy work week so that you can stay on top of all you want to accomplish for yourself and your job this year.
How Twitter Can Make—or Break—Your Career: Learn how to get ahead in 140 characters or less.
What Does a Digital Content Specialist Do?: Learn if you have the writing, editing and storytelling skills it takes to get ahead in this evolving position.
How to Tell a Compelling Story With Web Data: Use these tips to make a compelling case with numbers—and prove your worth.
10 Secrets to Successful Pitches: Pitches that land assignments share certain qualities. Here are the keys to pitching success.
Account Executive Jobs to Apply to Right Now: Got a passion for sales and client management? One of these openings may be just the job for you?
HR Secrets Your Interviewer Isn't Telling You: Before your next interview, take a peek inside the mind of your recruiter or hiring manager.
How I Kicked Off My Career in Design by Saying 'Yes' to New Opportunities: Adweek production artist Yuliya Kim gives tips on building your portfolio.
The One Thing Your Job Listing Is Probably Getting Wrong: Hey, employers: It's not all about you: Use your company description to sell potential candidates on what they get from working for you.
Master These 7 Skills to Land a High-Paying Digital Marketing Job: SEO, email, social media and writing skills are just the beginning.
Use LinkedIn to Find a Job With These Often-Overlooked Steps: How to gain credibility, appear more professional and up your overall visibility.
Get the Edge in a Job Interview by Selling Your Soft Skills: Rise above the competition by demonstrating your abilities to lead, collaborate and listen to others.