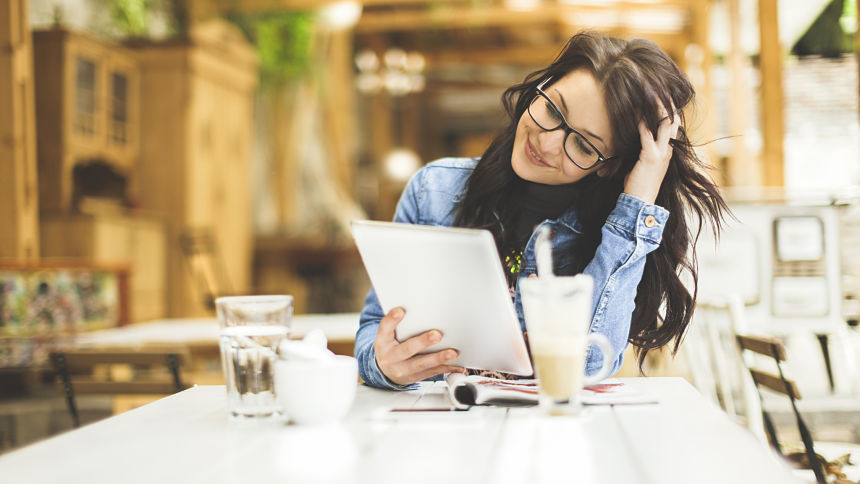 Whatever you do between now and Monday morning, be sure to carve out a few minutes to for some reading that'll do some good for your career.
We understand how busy you are at work, so we've rounded up our best recent career and job search advice so you can spend some downtime in the next few days fueling your job search.
Employers: How an Elevator Pitch Can Help You Land the Ideal Job Applicant: Here's why every employer, hiring manager, recruiter or HR representative should have a quick spiel on your company and job opening written, memorized and ready to go at a moment's notice.
Land the Perfect Job This Fall With These 5 Tips: Want to find a job before December? These are the pointers you need to follow.
How to Do a Video Interview: If you've got a Skype call scheduled with a recruiter or hiring manager, follow these best practices to ace it.
Marketing Manager Jobs to Apply to Now: Hey, marketing pros: Now's a great time make the leap into a marketing manager job, thanks to these postings on our job board.
Check In with Your Network—and Make New Contacts—Now That Summer's Over: Fall is a peak season to find a job, and to reconnect with your network. Here are some tips on getting reacquainted, painlessly.
How I Turned a Passion for Video Into a Burgeoning Career: Find out how Adweek's video producer, John Tejada, landed his gig.
What Does a Copywriter Do?: Learn more about the communication and storytelling skills required in this wordsmith role.
Go Back to School—and Make Yourself More Hirable—With These 6 Quick, Affordable Courses: Learn a new skill—and kick your job search into high gear—with these courses that'll prove you're up to date and invested in your career.
Have These Stories Ready to Crush Your Next Interview: Make yourself the candidate your hiring manager remembers with these storytelling tips.
How I Broke Into Technical Writing—and Why You Should Too: If you're looking for high rates and straight-forward assignments, this could be the gig for you.
Managing Editor Jobs to Apply to Right Now: If you know how to inspire and lead groups of writers and editors, now could be the time to find your new gig among these job openings.
How to Find an Employer That Values Diversity: Most publishers and advertising agencies are overwhelmingly white; these tips can help you discover — and work with — the ones that are trying to diversify their ranks.