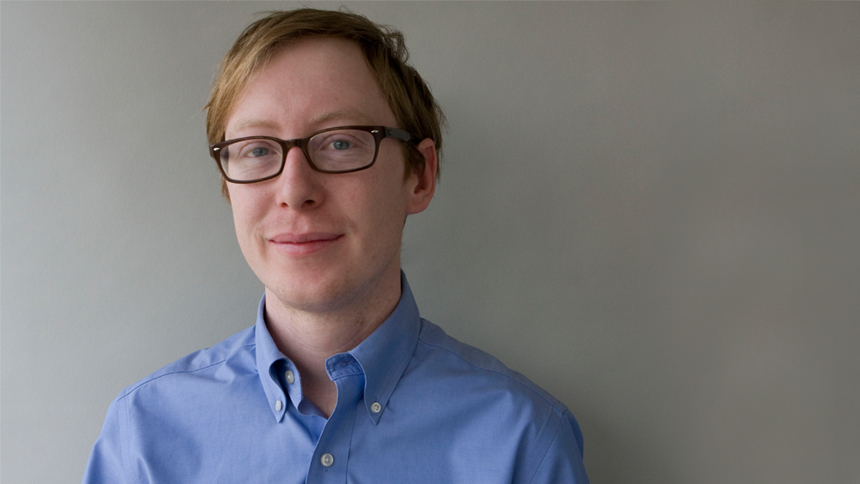 Data is all the rage now. Companies use it to create more nuanced marketing campaigns. Politicians use it to formulate legislation. And as analytics become more sophisticated and data becomes more available, media, too, has gotten in on the fun.
Some publications, like ProPublica and The New York Times, have whole departments devoted to data, while others, like FiveThirtyEight, focus exclusively on data. This translates into a lot of different jobs in the world of data reporting, but it can be a difficult career path to break into. We spoke to Jeff Larson, the data editor at ProPublica, to learn what it takes to succeed in the field of data journalism.
How did you get into data journalism?
In 2009, New York magazine ran an article about [Web] developers in The New York Times Magazine, and I thought, wow, that's the job I want!
I was already aware of what people like Matt Waite, Adrian Holovaty [co-founders of the late, influential Google Maps mashup chicagocrime.org] and Derek Willis were doing in newsrooms around the country, and I thought it was something I could try my hand at. In fact, that year Matt Waite won a Pulitzer for PolitiFact, a website he developed himself.
I was at The Nation, and so I looked around for a project and created a very simple analysis of how much the CEOs of Fortune-500 companies spent on the 2008 election by party. My former boss Scott Klein invited me for an interview as a data journalist at ProPublica, and I've been doing this ever since.
What's the draw to data journalism?
I firmly believe that data makes a story better and stronger in every case. It is one thing to collect a bunch of anecdotes about a trend you think is happening, but data is a gift to any contentious story. While a source may lie to you, or spin the facts, a careful look at the data will never lead you astray. There's power in that.
I'm lucky to be in a newsroom that focuses on investigative journalism, so I'm able work on an analysis for a very long time to get it right, but I've seen people turn around outstanding day stories with a careful look at the data.
What kind of background do you need to get into the field?
That's a hard question. In my department, we're all over the map—I was a literature major in college.
At a baseline, you'd need some experience in news and editorial judgement, but also a provable interest in writing code and statistical techniques like linear regression. Learn a programming language, and start a project in your free time. Grab some dataset and learn to visualize it, analyze that dataset to uncover hidden stories and report those out.
Mostly, though, we're looking for fast learners who can tackle problems creatively to explain complex subjects to folks. Just like the rest of journalism.
Can you share any tips for finding a job in data journalism?
A good resource is News Nerd Jobs, which tends to be developer focused, but also NICAR-L—the listserv for the National Institute for Computer Assisted Reporting—often has job postings.
Of course, a great place to find a journalism job is on the Mediabistro job board. 
Looking to get your foot in the door and launch your data journalism career? Mediabistro's class, Infographics and Visual Data, covers all the basics, including compiling data, conducting background research and fleshing out your ideas from start to finish.