Infographics and Visual Data
Use visual storytelling to captivate and influence your audience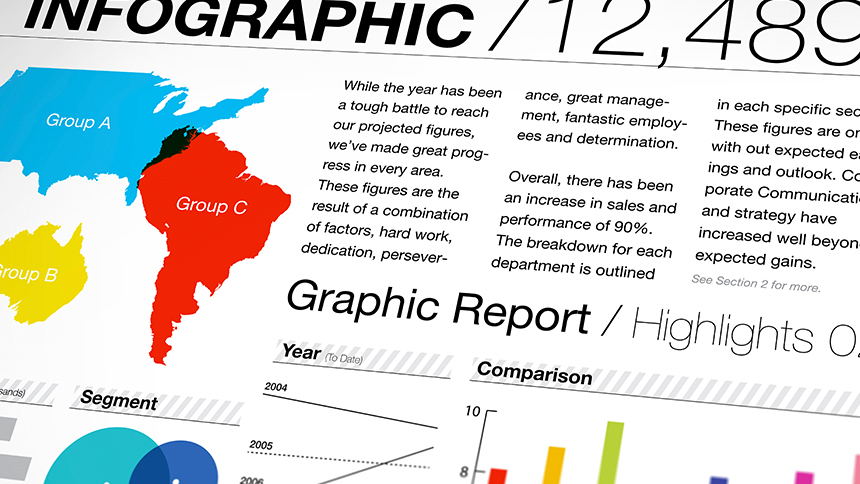 When combined with a compelling narrative, infographics are one of the fastest and most effective ways to help viewers make connections and grasp complex topics. This course will teach you how to conceptualize, design, and execute infographics using free and simple tools.
IN THIS COURSE YOU WILL LEARN HOW TO:
Identify and utilize trends in infographics to maximize shareability
Generate new and interesting infographic ideas for your brand, website, or business
Compile data, conduct background research, and flesh out ideas from start to finish
Use a wide range of tools to build your infographics
Successfully navigate the design process from idea to completion
/
$104 for AvantGuild Members
Approximately 2 hours and 20 minutes of lesson content
About Our Courses: Mediabistro courses are self-guided and do not include instructor interaction.