Blogging
Use Wordpress to discuss your brand, creative content, or business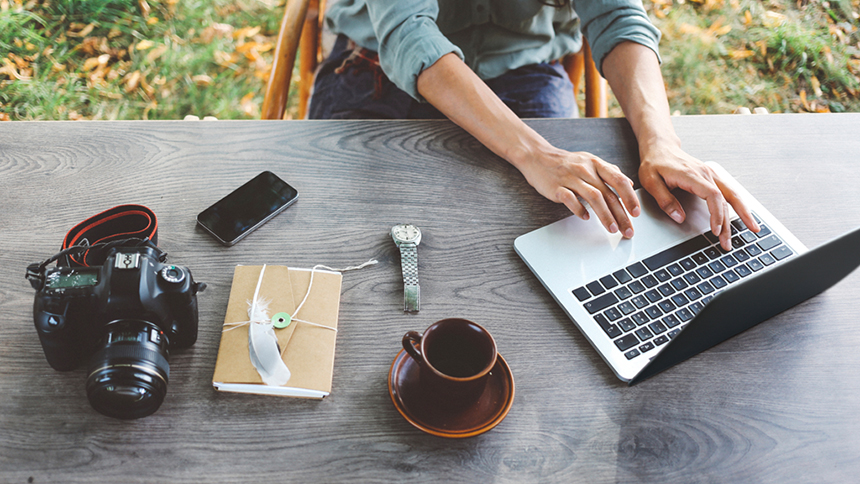 Starting a blog can help you stand out, whether you're an author building your marketing platform, a freelance writer creating an online portfolio of clips, or a business owner growing your customer base. This 101-level course is intended for beginning bloggers who want to learn best practices for creating a blog strategy, design, and maintenance plan to build your authority as a writer, forge connections with an audience, or drive sales for your brand.
IN THIS COURSE YOU WILL LEARN HOW TO:
Create a business plan for blog success
Identify basic design concepts and choose an appropriate template
Create an effective editorial calendar that incorporates multi-format content
Design a taxonomy of categories and tags to organize and archive your content
Use effective tagging, SEO writing, and comment management
/
$104 for AvantGuild Members
Approximately 3 hours of lesson content
About Our Courses: Mediabistro courses are self-guided and do not include instructor interaction.