Produce Social Media Videos
*
Avantguild
discount applied at checkout
Self-paced instruction
16 video lessons
1h 56m of lesson content
Video production exercises and planning worksheets
Led by an industry expert
Lifetime access
All sales are final
Who Should Take This Course
Marketers, Social Media Specialists, Content Strategists, Students
Skills You Will Learn
Set reachable goals to increase brand awareness, engagement and conversions
Perform a social media audit to determine what platforms support your brand's bottom line
Pros and cons of posting videos on Facebook, Instagram, Twitter and emerging platforms
Requirements for a shoot: video equipment, camera, lights, audio and location
Put together your video dream team and determine roles / responsibilities
Set up 3-point lighting using a back, key and fill light
When to choose a smartphone versus a DSLR camera, Apple versus Android
Use color temperature, focus, framing and audio to set up your shot
Plan your shoot and set up guides for your equipment, shot setups and interview questions
Create social posts to promote your video
Use live social, theatrical and news package content, depending on your brand needs
How to capture behind-the-scenes content and when to repurpose a video for multiple networks
Why Take This Course
What happens in one day on social media? Facebook users watch 100 million hours of video content. YouTube users watch 500 million hours. Snapchat users watch 10 billion videos. Your audience is ready to engage with your video content—are you ready to create it?
This course is the beginner's guide to creating videos crucial to any successful content strategy. Whether you're on a team or on your own, shooting with a smartphone or DSLR camera, using beginner lighting or a professional set up, learn how to produce video content for your social platforms that will get your brand noticed.
Session 1
Setting Video Goals
What is Awareness and Get Noticed With Video
What is Engagement and Use Video to Get Your Followers Talking
Utilize Conversions to Strengthen Your Brand
+ Show More
Session 2
Resources Audit
Lesson 1: Identify the Social Media Platforms Your Brand Should Publish on and Why
Lesson 2: The Video Equipment You'll Need and Determine Your Costs
Lesson 3: Put Together Your Team: Determine If You'll Need Additional Staff
+ Show More
Session 3
Video Production
Lesson 1: What is 3-point Lighting and Purchasing Additional Lighting
Lesson 2: Smartphones versus DSLR Camera: What Works?
Lesson 3: Get Ready to Shoot and Prep for Last-Minute Logistics
+ Show More
Session 4
Promotion
Lesson 1: Create Social Posts Promoting Your Video
Lesson 2: Capture Behind the Scenes Action for Promotional Purposes
Lesson 3: Repurpose Your Video for Multiple Social Networks
+ Show More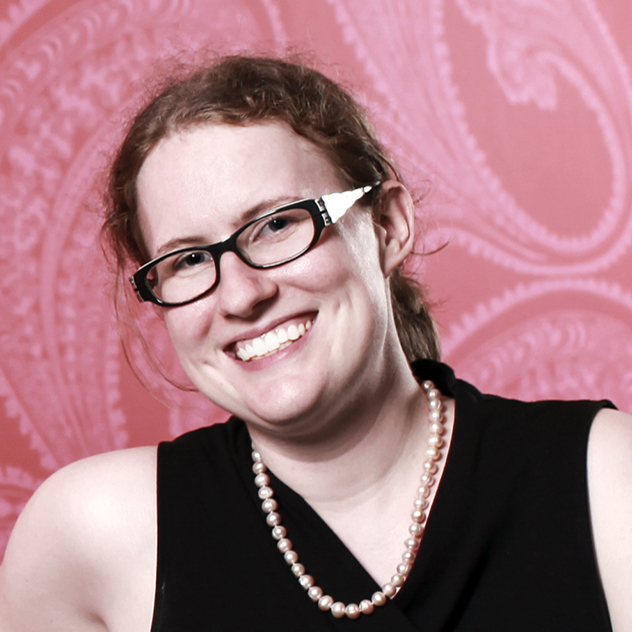 About the Instructor
Molly Stark Dean
Molly Stark Dean started her professional career at Fox News Channel on the assignment desk where she created systematized applications for fellow desk editors to monitor wire services, phone beat calls and social networking sites for breaking news. She went on to work for Mediabistro.com's TVNewser blog, CBS Radio News as the New Media Liaison and at Reuters TV. Molly graduated from New York University with a Master of Arts Journalism Degree in their new Reporting the Nation program. At NYU, she interned for ABC News Nightline, USA Today and ABC News' Brian Ross Investigative Unit. Molly is currently a social media marketing instructor at the University of Missouri School of Journalism China Program. She teaches social media strategy and content management systems to Chinese broadcast professionals across China.