Skills in 60: Business Writing for PowerPoint
*
Avantguild
discount applied at checkout
Self-paced instruction
2 video lessons
1h 3m of lesson content
Led by an industry expert
Lifetime access
All sales are final
Who Should Take This Course
Anyone who uses PowerPoint to communicate information
Skills You Will Learn
Identify the overall goal, audience and essential supporting information for your document
Develop your message and align supporting information with that message
Organize your information logically
Select and implement visuals or imagery to support your story
Effectively request action from or passively share information with your readers
Why Take This Course
Expand beyond the typical business document with this one-hour course that will teach you how to effectively share your ideas in PowerPoint. No matter the reason—a new pitch, business recommendation or event recap—plan and map out your information to develop a clear, concise and easy-to-read business document to share with your colleagues or customers.
Session 1
The Ultimate Goal: Get Your Message Across
Your role as the writer and how business writing is simply telling a to-the-point story
+ Show More
Session 2
Prepare Before You Write: Identify Your Audience & Goals
Methodically plan out your presentation to ensure you include only the essentials and leave out any extras that cloud your overall message
+ Show More
Session 3
Integrate Visuals: Show is Better Than Tell
Learn when to include visuals, and why they work better than just words
+ Show More
Session 4
Structure & Language – Make it Readable
Identify the nuts and bolts of writing slides and how to keep things clear, concise and easy to read
+ Show More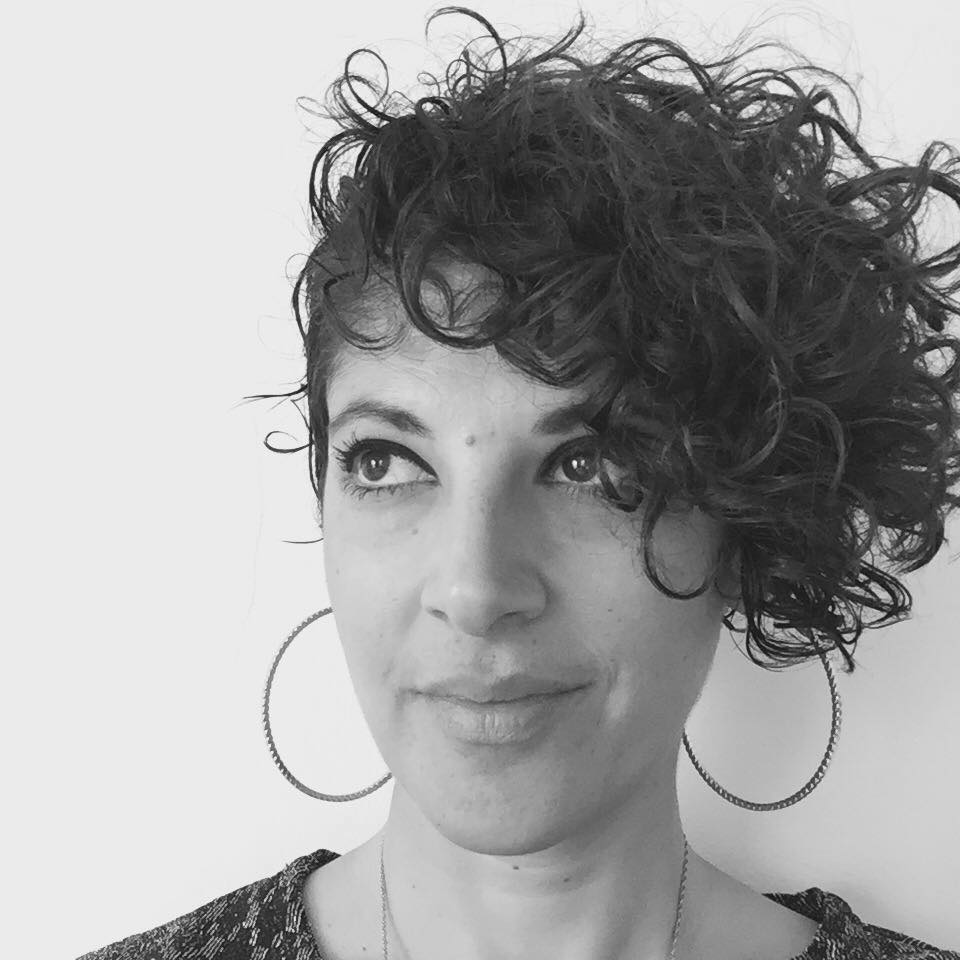 About the Instructor
Zovig Garboushian
Zovig Garboushian is the Director of Professional Development Programs at Mediabistro, where she oversees the development of on demand courses and custom corporate training. Prior to Mediabistro, she spent 15 years in the media industry leading marketing and promotions for major companies including Time Inc., Rodale, and American Express Publishing (now Time Inc.).  She has created and executed media campaigns, large and intimate-sized special events, and produced branded content for brands like The Ritz-Carlton, Procter & Gamble, Johnson & Johnson, and multiple luxury lifestyle brands. She also consulted for and project managed small business launches in New York City, including a yoga studio and a professional coaching brand. She is a member of a theatre and museum group, lives in Brooklyn, and teaches yoga in NYC's Tribeca neighborhood.