Skills in 60: Business Writing for PowerPoint
Effective communication through slides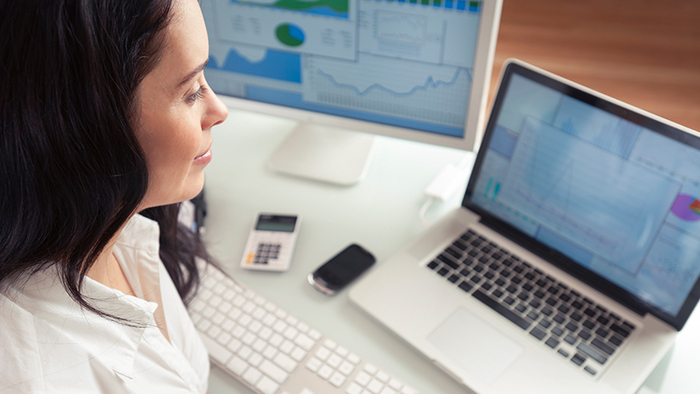 Expand beyond the typical business document with this one-hour course that will teach you how to share your ideas in PowerPoint. No matter the reason – a new pitch, business recommendation, or event recap – plan and map out your information to develop a clear, easy-to-read, and concise business document to share with your colleagues or customers.
IN THIS COURSE YOU WILL LEARN HOW TO:
Identify the overall goal, audience, and essential supporting information for your document
Develop your message and align supporting information with that message
Select and implement visuals or imagery where appropriate
Effectively request action from or passively share information with your readers
/
$24 for AvantGuild Members
Approximately 1 hour of lesson content
About Our Courses: Mediabistro courses are self-guided and do not include instructor interaction.