Check Yourself: Quick, Simple and Thorough Fact-Checking
*
Avantguild
discount applied at checkout
Self-paced instruction
8 video lessons
0h 51m of lesson content
Fact-checking exercises and planning worksheets
Led by an industry expert
Lifetime access
All sales are final
Who Should Take This Course
Writers, Editors, Journalists, Marketers
Skills You Will Learn
How to fact-check your own work, or someone else's
Identify objective and subjective facts
Responsibly include quotes in your writing
Understand the difference between primary and secondary sources, and how to locate primary sources
Utilize documentation and workflow to organize your research, properly attribute information and ensure your notes are accessible
Create, share and promote accurate content on social media
Best practices for correcting your mistakes, whether large or small, caught early or late
Why Take This Course
The 24-hour news cycle, viral content on social media and the internet's ability to give just about anyone a platform has made the ability to fact-check critical to reputable, high-quality writing and social media management. In this course, you will learn how to establish yourself as a trustworthy writer through practical fact-checking strategies and exercises.
Session 1
Get Started
Introduction: Welcome to the Course / Why Check Facts? / A Brief Look Back / Who's Checking Facts
What Are Facts, Anyway? / Identifying Objective and Subjective Facts / Checking Quotes
+ Show More
Session 2
Fact-Check Like a Pro
Check Your Quotes and Sources
The Importance of Documentation and Workflow / Working with Others / How to Correct Mistakes
Fact-Checking and Social Media / Corrections, After the Fact / Looking Forward
+ Show More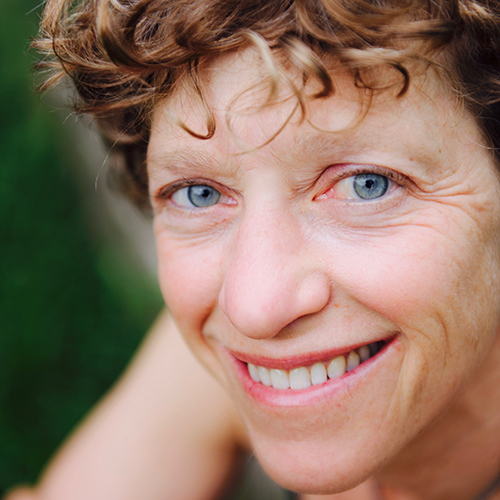 About the Instructor
Sharon Bloyd-Peshkin
Sharon Bloyd-Peshkin is an associate professor of journalism in the Communication Department at Columbia College Chicago, where she teaches everything from Introduction to Journalism and Essentials of Interviewing to Interpretive Reporting and the College Magazine Workshop. Sharon's research focuses on how magazine media are changing in the digital age, and specifically on fact-checking practices. Her articles have been published in the Columbia Journalism Review, the Chicago Tribune, Huffington Post and other publications.