Grammar and Punctuation
Write better. Period.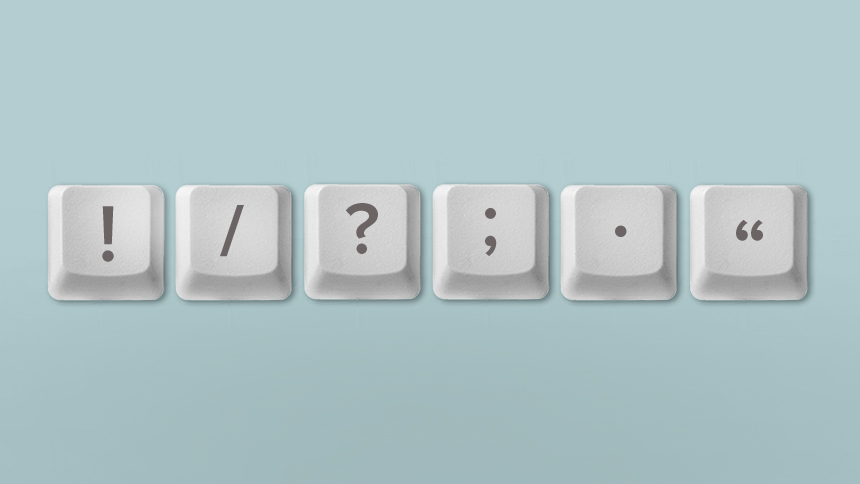 Get a refresher in grammar and punctuation and learn the rules that matter (and those you can break). This course will help you navigate grammar and style rules and known best practices to produce clear, concise and engaging content for editorial, business, or creative uses.
IN THIS COURSE YOU WILL LEARN HOW TO:
Identify major parts of speech
Ensure subjects, verbs, and objects agree and punctuation serves the sentence
Craft a perfect sentence
Define exactly what style is and why it differs from style guide to style guide
/
$104 for AvantGuild Members
Approximately 4 hours of lesson content
About Our Courses: Mediabistro courses are self-guided and do not include instructor interaction.