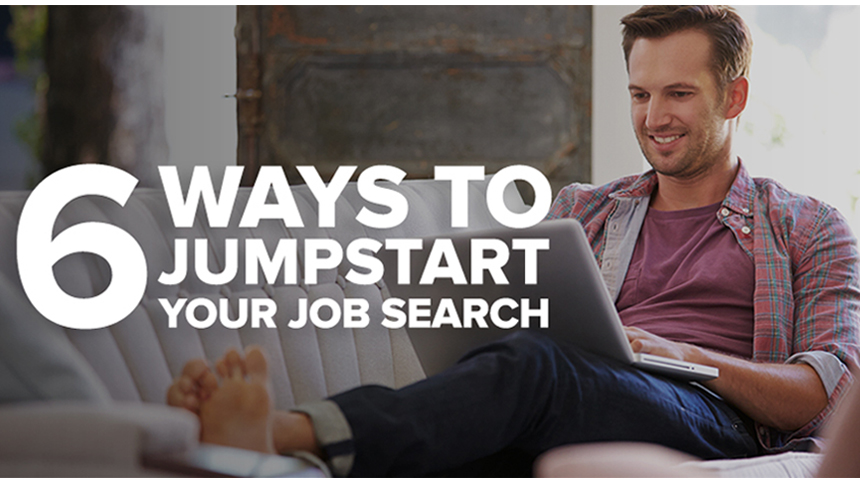 It's a long weekend, so if you've been meaning to put some serious time into finding a new job, then suit up, because now's the time you're going to make a real dent in your hunt.
Take advantage of this super hot job market—and this federal holiday—to knock out a few applications.
To help make you the most electable candidate, here are some of Mediabistro's favorite job-hunting tips. So go forth, read up and apply before you're too busy with work again.
1. Polish up Your Resume
Take a good honest look at your resume to ensure it's free of red flags: After triple-checking for typos and grammar mistakes, confirm that the chronology is clear. And make sure to include relevant keywords into your bullet points; this helps get your resume past the applicant tracking systems while making it easier for a recruiter to determine your transferrable skills.
2. Create a Killer Cover Letter
When the job you want becomes available, up your chances of getting the hiring manager's attention with an irresistible cover letter. Bone up on the basics of the best covers: a strong intro that hooks the reader, an alignment of your strengths with the duties listed in the job description and your salary requirements, if requested.
3. Prepare to Crush the Interview
Interviewers like to throw curve balls—trick questions that let them see how applicants handle them. Get a jump on these by preparing your script ahead of time, so you won't be caught short by such conversational minefields as "Why did you leave your last position?", "What's the biggest mistake you've ever made at work?" and "What's your salary requirement?".
4. Get Your Social House in Order
Don't kid yourself: A hiring manager will eventually check your social media profiles. So get your job-seeking social media game on point. Make sure your LinkedIn profile has a photo, and describes and markets your current and previous positions. Scrub your Facebook wall of controversial, unprofessional posts. And take a look at your past tweets to make sure there's nothing there to make a would-be employer wince.
5. Get Ready to Network
OK, so you're not going to hit a conference today and make a hundred new contacts. But on your day off, you can lay the groundwork for some low-key networking that could land you your next job. Spend some time today researching who you could set up an informational interview with. Draw up a list of people—your references, your LinkedIn contacts, your fellow college alums—you could approach for an informational interview.
6. Learn a New Skill
Yes, it's your day off. And you've got an afternoon of binge watching on Netflix planned. But for the time it takes to stream an episode of Making a Murderer, you can boost your skills, and your hireability.
Mediabistro's Skills in 60, one-hour training sessions, get you up to speed in today's most desirable media job skills. That way, when a job posting that calls for, say, email marketing skills or Twitter analytics, you'll be ready to roll. (And there couldn't be a better time to sign up. Now through January 6, all courses are 50% off with code RESOLUTION2017.)