Skills in 60: Email Marketing
Get the fundamentals and more of email marketing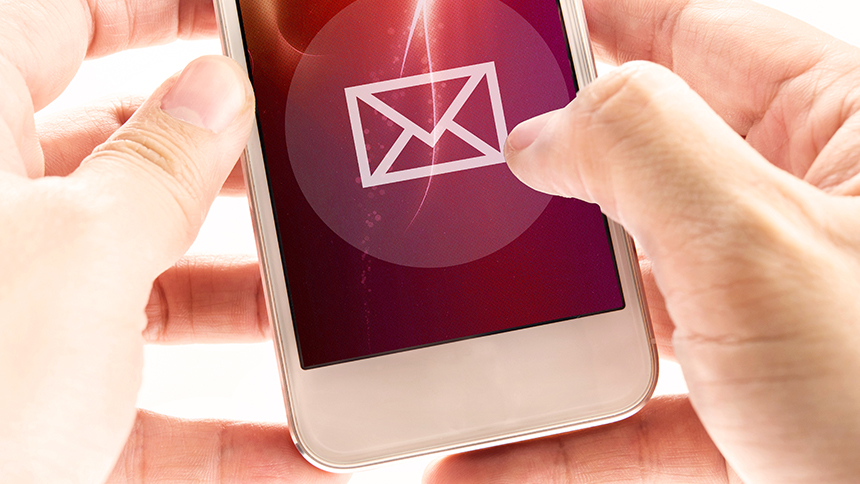 This one hour course will take you from an email marketing novice to campaign building pro. You not only learn why email marketing is vital to a business, but also how to leverage it to launch yours, increase its visibility, and ultimately acquire a loyal customer base.
IN THIS COURSE YOU WILL LEARN HOW TO:
Build a newsletter for email marketing campaigns
Choose an email service provider
Analyze the efficacy of your campaigns
Generate ways to integrate email into all your future marketing efforts
/
$24 for AvantGuild Members
Approximately 1 hour of lesson content
About Our Courses: Mediabistro courses are self-guided and do not include instructor interaction.