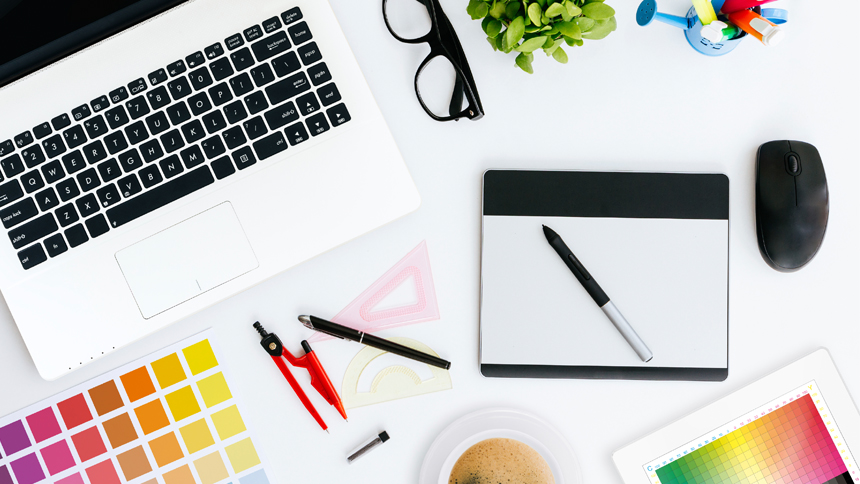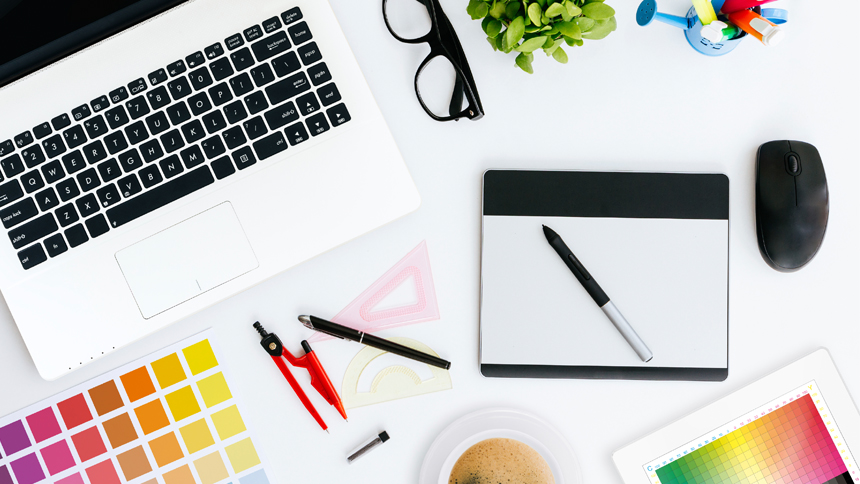 "Creative director": Hey, you're creative. And you always thought you'd be good at directing stuff. But do you know what the title actually means? What skills and experience do creative director jobs require? We have answers for you.
What exactly does a creative director do?

A creative director determines the creative vision of a brand or project and manifests that vision through digital, print and film installations. The job is to maintain a cohesive look and feel of a project—be it an advertising campaign, fashion line, video game or magazine—by ensuring the visuals, messaging and/or interactive and motion designs are on point. A creative director also establishes budgets and timelines and manages client relationships.
While daily duties may vary depending on the industry and the company, the abilities to lead and inspire others are key. Mike Lichter, creative director at Cardwell Beach, a digital marketing agency in Brooklyn, New York, agrees. "Creative director is a bit of a misnomer; a more appropriate title would be thought wrangler," he says. "A creative director's main role is to guide—to recognize, nurture and protect people's good ideas."
What skills do you need?

Besides creativity (duh), you need humility, perspective, openness and resolve—and the wisdom to know which to employ and in what combination, says Lichter. And you need a good dose of doubt. "Doubt can be crippling, but it can also be empowering because it causes you to question your assumptions and evolve your thinking," he says. "It helps temper ego, which can crush collaboration, the lifeblood of the creative process."
You also need knowledge of art history, design history, pop culture and counterculture, says Nick Ace, creative director at Collins, a brand consultancy in New York. "You have to keep up on art, technology, politics and social issues," he says. "Everything can be relevant if you allow it to be."
Who is a creative director's boss?

It depends on the workplace. Ace reports to the chief creative officers at his agency, but the creative director at a magazine may report to the publication's editorial director.
Are there other titles with similar responsibilities?

Depending on the company, an art director or a design director may have similar daily duties.
What do I need to get ahead in this position?
Be transparent. Make sure everyone on your team knows exactly what they need to succeed and what you expect from each of them to make it happen.
How can I get my foot in the door?

A fine arts degree is helpful, but it may take more than that to break into creative direction. "It's like anything else these days," says Lichter. "You need to know someone or, better yet, someone needs to know you."
Ace advises rookies to identify the companies they most want to learn from and apply there. Then try your hand at a little bit of everything, figure out what moves you and work your way up the ranks.
Check out open creative director positions and other digital media jobs on Mediabistro's job board.