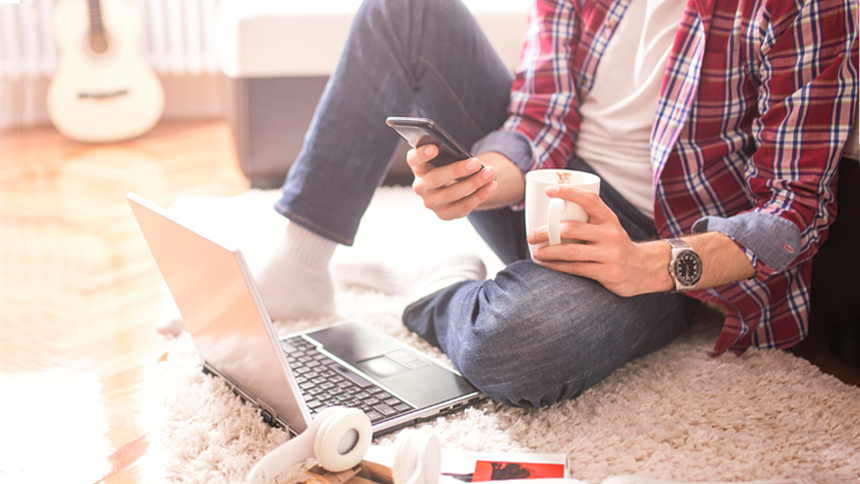 The workweek can be crazy busy. But with the weekend coming, we know you'll want to catch up on recent Mediabistro stories that may have escaped you.
In case you missed it, here is Mediabistro's job and career coverage of the past few days to check out at your leisure before heading out of the office for the weekend—or while kicking back at home Saturday or Sunday—to help you get ready for the week to come.
1. Refresh the Job Search and Get Hired This Spring: The job market is about to snap out of hibernation. Are you? Here's how to spring-clean your job search and find a new position before summer.
2. What Every Media Professional Needs to Know About SEO: Search engine optimization has evolved way past keywords. And everyone working in media needs a good grasp of at least the fundamentals. Here's what you need to know to do your job (or your next one) even better.
3. Nail These 4 Interview Questions to Land The Job: Recruiters and hiring managers often ask variations on the same questions. Here's how to answer them without sounding insincere or unimpressive.
4. 25 Content Marketing Terms that Make You Sound Like a Pro: Anyone whose work deals with content or marketing (or content marketing) could use a refresher about what these key terms of the trade really mean. Read 'em and reap results.
5. Use Bad PR to Your Advantage in Your Job Search: Negative publicity about a company can be a bad-news-good-news situation: Bad news for them can mean good news for you, the job candidate, who's suddenly competing with a much smaller applicant pool. Here's how to play it.
6. 4 Questions Managers Must Ask Millennials During a Job Interview: Hiring managers: Here are questions you've just gotta ask those younger applicants. Younger applicants: Here are questions your hiring managers are going to ask you.
7. 8 Ways You Should Be Using LinkedIn (but Probably Aren't): Posting your resume isn't enough: Here's how to rock it on LinkedIn, one of the most valuable social media channels for finding your next job.
8. 9 Solid Pieces of Career Advice from This Week: Hate cover letters, video interviews, short-term gigs on your resume and applying to a job online and never hearing back? You're in luck: This roundup of career advice stories has sane, simple solutions to all these job-search quandaries.
9. The #WeekendJobSearch: Let's Do This!: Let's face it: Finding a new job is a huge hassle. Our new Weekend Job Search helps make it less painful, breaking down the whole process into small, totally-doable tasks to tackle on your Saturday-Sunday downtime. Kick it off with us now with our first assignment: giving your documents a good, old-fashioned purge.