Develop a Successful Freelance Writing Career
*
Avantguild
discount applied at checkout
Self-paced instruction
16 video lessons
3 hours of lesson content
Exercises to get you work
Led by an industry expert
Lifetime access
Who Should Take This Course
Freelance Writers, Freelance Journalists
Skills You Will Learn
Develop an adaptable bio that can be expanded or shortened based on the pitch
Identify your unique strengths and topic expertise to justify yourself as an expert
Simplify your pitch and write a pitch letter for a story you want
Leverage social media and "trending" topics to get assignments
Cultivate relationships with editors to remain top of mind for new assignments
Navigate contracts and get clear on your contractual rights to ensure you are always paid
Why Take This Course
To be a successful freelancer, it's not enough to be a good writer—you have to know how to pitch your stories, edit your content, market yourself, manage your finances and navigate contracts.
This course, led by a successful freelance writer, will show you how to approach freelance writing as a business and not just a creative venture. You will learn how to promote yourself and your work, pinpoint your skills and leverage them to pitch powerfully, and generate lasting relationships with editors and decision makers who can give you work.
Session 1
Nuts & Bolts of Freelance Writing
Lesson 1: Your Instructor - Been There, Done That
Lesson 2: What You'll Learn in This Course/Overview
Lesson 3: The Nuts and Bolts of Freelance Writing
+ Show More
Session 2
Pinpoint Your Skills & Interests
Lesson 1: What Makes You Qualified to Write the Story You're Pitching?
Lesson 2: Breaking Into the Freelance Marketplace
Lesson 3: Break in With a Bright Idea - Trends, Social Media
+ Show More
Session 3
The Pitch: A How-To Guide
Lesson 1: Your Pitch: Keep it Simple, Stupid
Lesson 2: The Art (and Business) of Selling Your Story
Lesson 3: The Pitch: Dos, Don'ts, and Pitch Etiquette
+ Show More
Session 4
The Business Side of Freelancing
Lesson 1: Understanding Rights
Lesson 2: Getting Paid, Fostering Relationships (Patience is a Virtue)
Lesson 3: Time is Money
+ Show More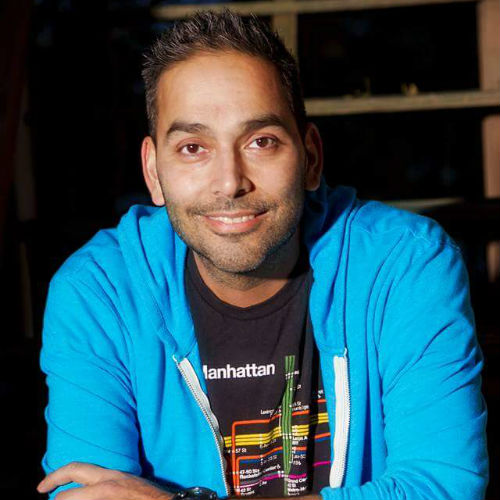 About the Instructor
Jason Carpenter
Jason Carpenter is a writer, editor, and producer who has contributed to numerous print, TV, radio, websites, and Fortune 500 Companies covering everything from restoring old homes to luxury watches. His work has appeared in the New York Post, Men's Health, This Old House, Maxim, and others. He's also appeared on television and radio programs on CNN, CBS, and FOX.