Fundamentals of Digital Marketing
Launch a successful digital marketing campaign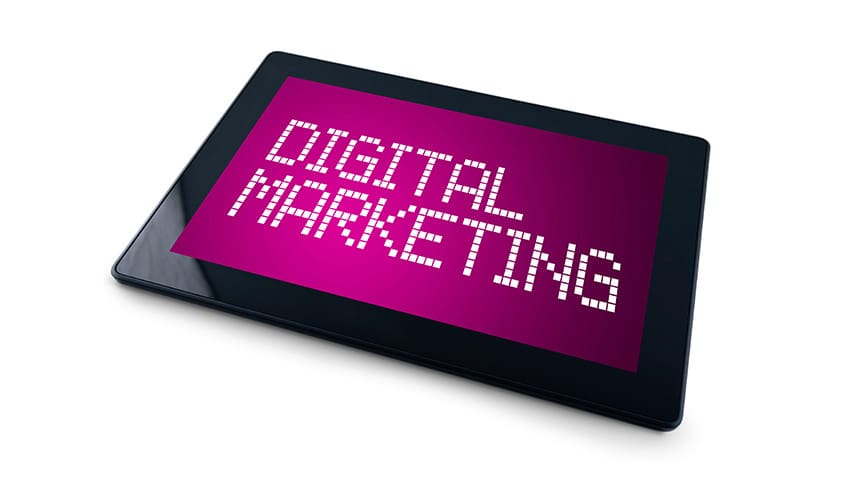 Fundamentals of Digital Marketing will teach you the essential components of marketing online and how to utilize paid, owned and earned channels. You'll learn how to make your website effective and how to develop a strong content strategy through your blog. You will also be guided through broad strokes how to tie digital marketing into your business's overall strategic goals.
IN THIS COURSE YOU WILL LEARN HOW TO:
Integrate digital marketing into your brand's overall strategy
Establish your online marketing objectives and KPIs
Identify your paid, owned, and earned channels
Identify the elements of an effective website to create landing pages that drive conversions
Develop a content strategy, blog and editorial calendar
/
$124 for AvantGuild Members
Approximately 4 hours of lesson content
About Our Courses: Mediabistro courses are self-guided and do not include instructor interaction.