Project Management
Manage a technical project from conception to completion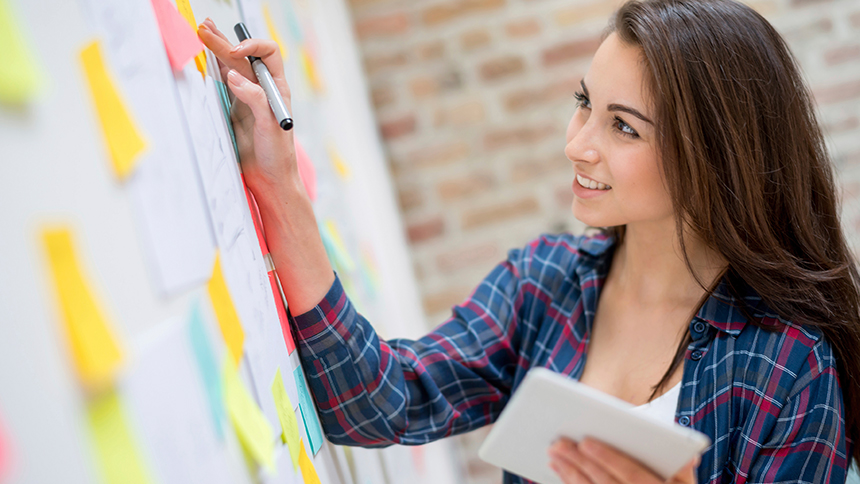 Learn foundational project management skills to successfully guide a digital project from concept to completion. You will learn the various phases of the project life cycle – from ideation to post-launch – as well as the processes involved in each phase. You will also learn the analytical and organizational skills needed to connect the dots between project stakeholders and team members.
IN THIS COURSE YOU WILL LEARN HOW TO:
Evaluate the best approach and methodology for any project
Identify the key phases and stakeholders of the project lifecycle
Differentiate various project meeting types and their purposes
Develop project concepts and requirements documents (timelines, budgets, etc.)
Develop strategies for turning around troubled projects
Measure project success
/
$124 for AvantGuild Members
Approximately 4 hours and 35 minutes of lesson content
About Our Courses: Mediabistro courses are self-guided and do not include instructor interaction.