Managing and Publishing Content
Learn how to use a CMS to manage and publish your brand's content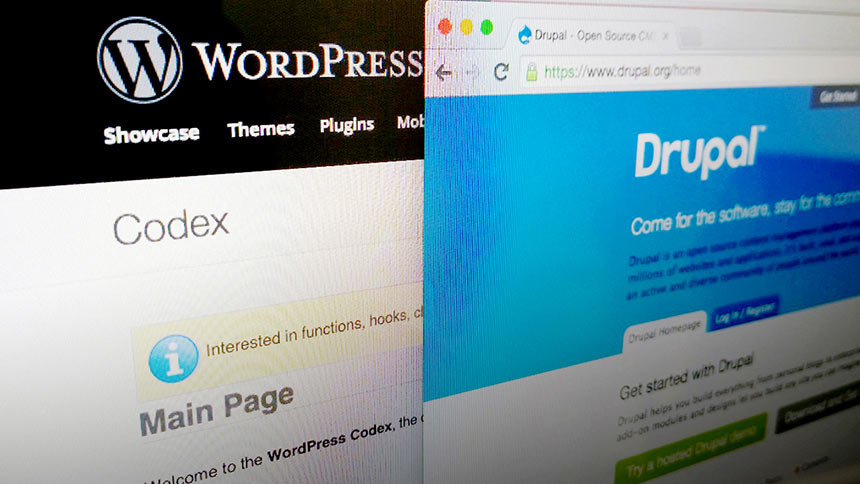 This course will teach you to manage and publish content by using a Content Management System (CMS).  This course focuses on Wordpress and Tumblr, their capabilities, various features, and best practices in the process of content management, including planning and organizing an ongoing editorial calendar. This course is intended for those with basic technical familiarity who use a CMS in their day-to-day work, or those who want to learn how to use a CMS to build their personal blog or website.
IN THIS CLASS, YOU WILL LEARN HOW TO:
Identify the common features across all CMSs and determine which is best for you
Maximize the features of a WYSIWYG editor
Prepare and publish content, incorporate links, photos, keywords, and related content
Use shortcuts and additional features to get the most out of your CMS
/
$104 for AvantGuild Members
Approximately 2 hours and 30 minutes of lesson content
About Our Courses: Mediabistro courses are self-guided and do not include instructor interaction.