Web Analytics
Understand and build your audience using analytics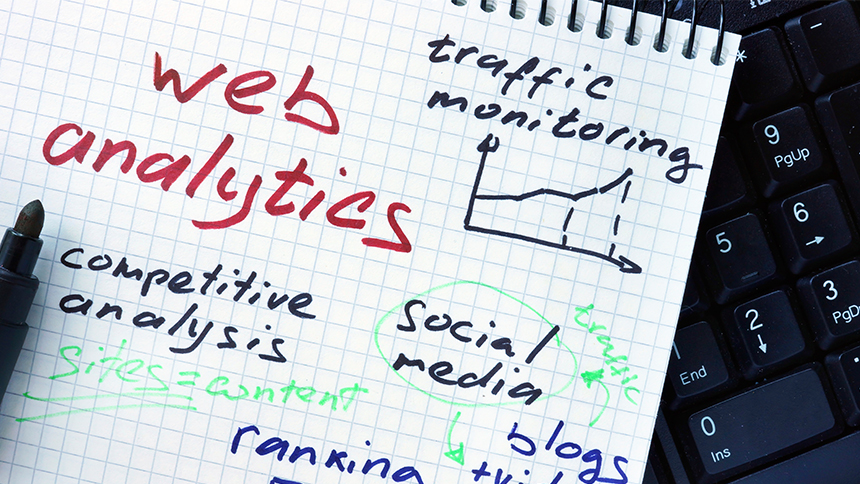 Just having a website isn't enough — you need to monitor performance and engagement to stay relevant. In this course, you'll learn how to use tools like Google Analytics to cut through the numbers and reports to ultimately sell more, acquire more donations, or reach a wider audience.
IN THIS CLASS, YOU WILL LEARN HOW TO:
Set up an analytics tool
Differentiate between analytics and metrics
Improve through test and learn and statistical significance
Utilize website optimization strategies to make data-driven decisions
/
$104 for AvantGuild Members
Approximately 2 hours and 45 minutes of lesson content
About Our Courses: Mediabistro courses are self-guided and do not include instructor interaction.