Copyediting Intermediate
Up your copyediting skills to the next level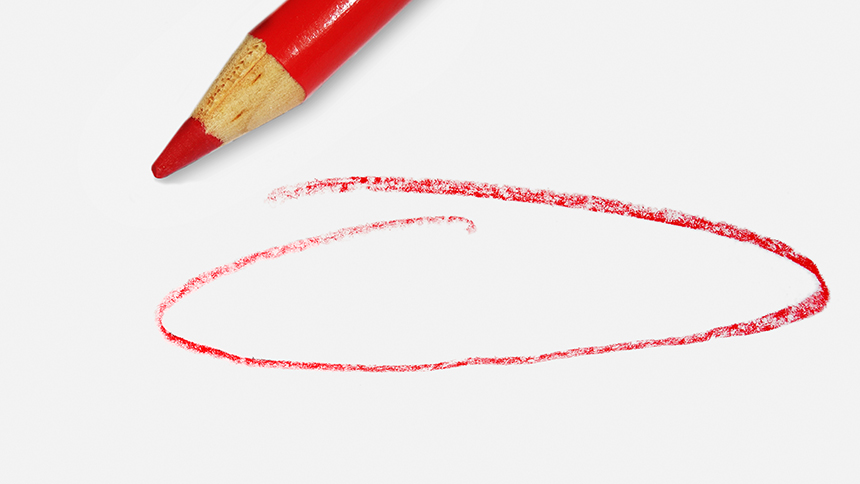 Boost your confidence and skills as a copyediting pro with this level-two copyediting course. Copyediting Intermediate goes beyond the basics and will teach you how to identify and fix the more complex issues of editing copy like agreement, tense, and mood; punctuation errors, and even misused and inappropriate language. You'll refine your editing eye and be capable of making any and all writing smarter and more effective.
IN THIS COURSE YOU WILL LEARN HOW TO:
Make smart, effective editing decisions
Use punctuation marks properly
Identify and fix agreement problems and misused words
Understand proper capitalization, tense, and mood usage
Edit language appropriately for sensitive topics
/
$104 for AvantGuild Members
Approximately 2 hours and 10 minutes of lesson content
About Our Courses: Mediabistro courses are self-guided and do not include instructor interaction.