Email Marketing
Create campaigns that engage subscribers, increase awareness, drive traffic and sales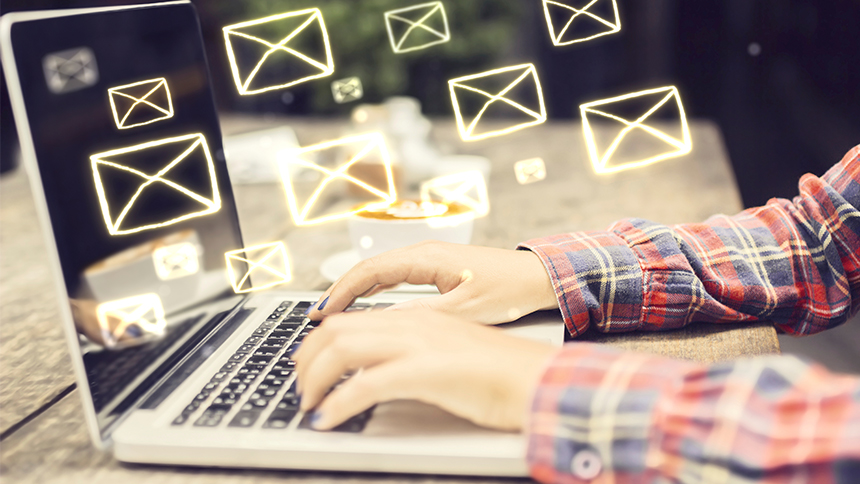 Learn how to create effective email marketing campaigns that utilize branding, lead generation, and direct sales. Discover the best approaches for content development, messaging, and deployment to drive engagement with your consumers. We'll also discuss how to design email templates to best support your brand while including and following proper legal disclaimers. Throughout this course, we'll also take a look at examples of successful email campaigns to help inspire your own digital strategy.
IN THIS COURSE YOU WILL LEARN HOW TO:
Create cohesive campaigns in line with overall objectives, digital executions, and traditional marketing materials
Develop copywriting and design techniques, including subject lines and content for higher open rates and click-through
Integrate social media tools into email campaigns
Develop and manage distribution lists
Evaluate optimal time, date, and frequency to decrease unsubscribes and increase your open rate
/
$104 for AvantGuild Members
Approximately 2 hours and 40 minutes of lesson content
About Our Courses: Mediabistro courses are self-guided and do not include instructor interaction.