Lead Generation: Build Your Audience and Turn Leads into Sales
Turn potential customers into paying customers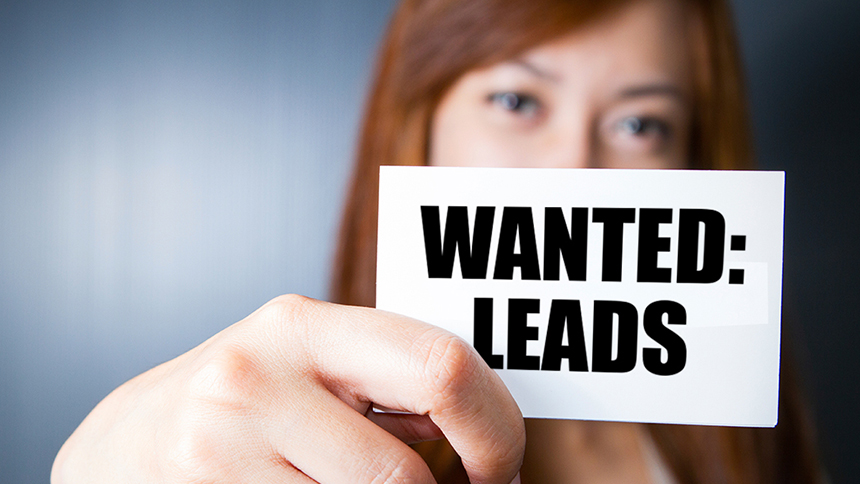 Successful marketers understand that building a continuous relationship with customers is the key to promote your product or service. In this course, you'll learn how to use Lead Generation to find, collect, and nurture the right customers to a sale.
IN THIS COURSE YOU WILL LEARN HOW TO:
Guide your audience through the marketing funnel, from prospect to sales
Utilize Lead Scoring and Lead Qualification to measure engagement and prioritize leads
Create a Lead Management Plan to set and reach your marketing goals
Nurture leads through content marketing
/
$74 for AvantGuild Members
Approximately 1 hour and 15 minutes of lesson content
About Our Courses: Mediabistro courses are self-guided and do not include instructor interaction.