Project Management Methodologies
Learn to use Agile and Lean to manage the life cycle of a digital product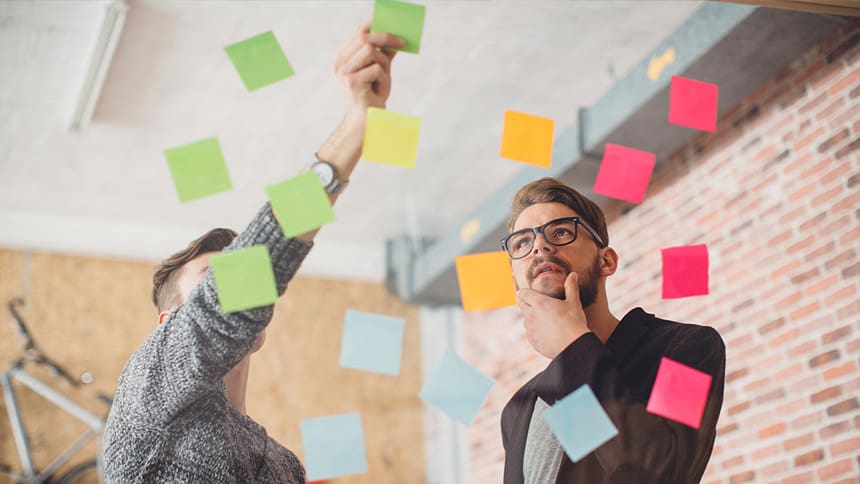 Project management methodologies will teach you Agile and Lean to effectively manage projects. You will gain a high-level understanding of the core principles of these methodologies, and how these principles guide common working practices of teams. You'll learn how to articulate a new concept or problem, source experts and create a product backlog, as well as understand the needs of your team during design, development, and testing to ensure requirements are met and risk is minimized.
IN THIS COURSE YOU WILL LEARN HOW TO:
Identify common Agile and Lean terms and techniques
Create inception sprint agenda and value matrices for requirements and risks
Establish roadmaps, backlogs, and priorities
Define user stories and create feedback loops
/
$104 for AvantGuild Members
Approximately 2 hours and 10 minutes of lesson content
About Our Courses: Mediabistro courses are self-guided and do not include instructor interaction.