Skills in 60: Build the Best Style Guide For Your Brand
Set and maintain the standards for your brand's messaging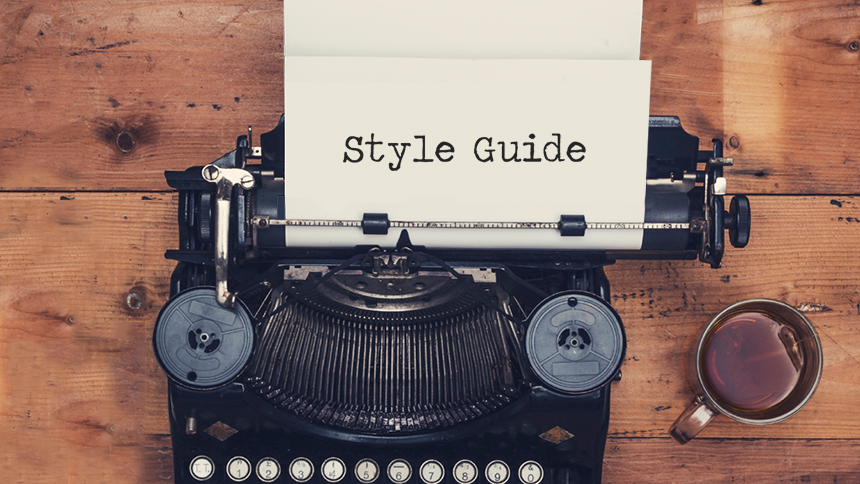 Looking to give your content a recognizable "voice?" Creating a style guide is the first step in helping your brand or company craft an identity to connect with your audience. This course will give you the essentials you'll need to use standard style manuals, know when to consult the AP Stylebook vs. Chicago Manual of Style, and how to create an in-house content style guide to ensure your message is consistent and on-brand.
IN THIS COURSE YOU WILL LEARN HOW TO:
Use standard style manuals
Identify differences between the AP Stylebook and Chicago Manual of Style and when to use one over the other
Create an in-house style guide using best practices
/
$24 for AvantGuild Members
Approximately 1 hour of lesson content
About Our Courses: Mediabistro courses are self-guided and do not include instructor interaction.